American Intelligence Media
The Congressional Code of Official Conduct prohibits member involvement in matters where they can benefit financially.
By promoting decisions favorable to The Clinton Foundation, Adam Schiff benefits Apple's vice president Lisa Jackson, and therefore also benefits his financial holding in Apple.
Schiff's Apple holding is a poster child for conflict of interest in matters related to The Clinton Foundation, including the false assertions of Russian interference to defeat Hillary Clinton.
Rule XXIII – Code Of Official Conduct
3. A Member, Delegate, Resident Commissioner, officer, or employee of the House may not receive compensation and may not permit compensation to accrue to the beneficial interest of such individual from any source, the receipt of which would occur by virtue of influence improperly exerted from the position of such individual in Congress.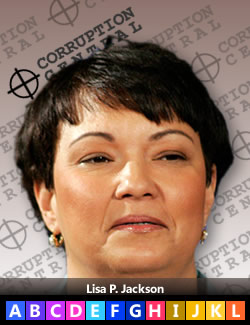 On May 15, 2017, Rep. Adam Schiff disclosed holding up to $100,000 in Apple stock and up to…
View original post 339 more words